"...Spacy, explorative, invocatory and experimental. This is a bloody super album of magickal sounds..." - Jon Downes - GONZO Magazine
LATEST NEWS
Currently writing new material for the next studio album, "Science Fiction Reality". And our new digital single "Deconstruct Divide & Rule" is released 23.11.2019 with all digital sales going to the charity "CRISIS AT CHRISTMAS".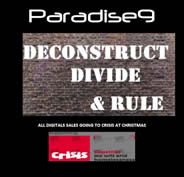 Check out the accompanying video on our YouTube page!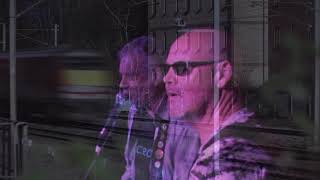 The last release was our double disc live album, featuring performances from 1997 to celebrate our 20th year anniversary in 2017 and is available NOW at BANDCAMP.
The CD includes our present line-up Gregg, Ty, Neil and Wayne on Disc 1 "These Days" and on Disc 2 "Those Days" includes ex-members Andy McDonald, SteveTeersMufa, Carl Sampson, Jonas Golland, and Jaki Windmill plus special guests the legendary Nik 'ThunderRider' Turner, Jeanette Murphy, Tracey Morais, Mike Mishra and Kev Ellis.
CD is available now at BANDCAMP with digital download with bonus tracks AND also comes with the band family tree and tour poster designed by Paul Woodwright from Deviant Amps.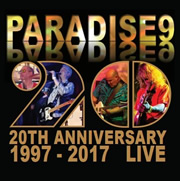 For our 2019 gigsSee Gigging.
TO SUBSCRIBE TO OUR NEWSLETTER PLEASE SIGN UP ON OUR GIGGING PAGE